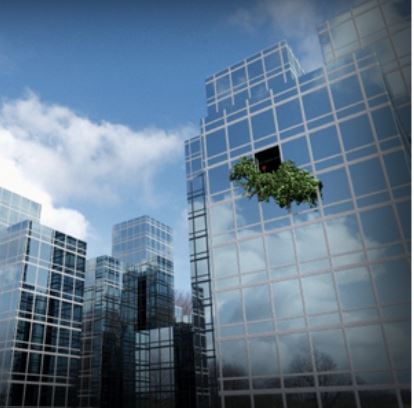 In the field of Real Estate Law, we have a broad experience in civil and commercial matters, from hiring of personnel up to more complex transactions such as the development of residential projects and vertical constructions (buildings). We have been part of the work team in several innovative and ambitious projects in the construction field in the City of Guatemala.
We have an extensive verifiable experience in the development, planning, structuring, and closing contracts of real estate projects, including the regimes of Condominiums or joint ownership, such as the Horizontal Property of vertical constructions. We have worked hand to hand with the biggest banks and financial entities of the country for the development and financing of different projects.
Our advising is focused on providing our clients with legal advice based on the specific needs of the project they want to develop, making emphasis in the importance of an exhaustive and timely tax planning, as well as an adequate strategy of development up to its ending.