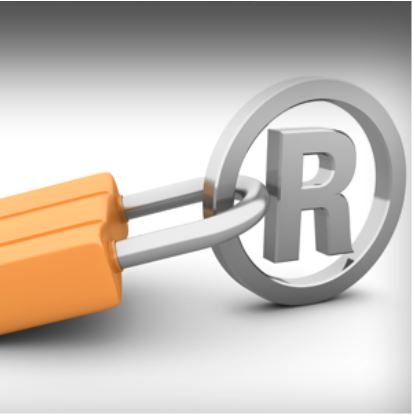 Intellectual Property is one of our most important specializations in our Firm with a significant growth in Guatemala; growth that has resulted from the direct contact that our Partners have with every client.
In the last years, our Firm has become one of the most important independent firms with personalized advising regarding Intellectual Property in Guatemala and Central America. Currently, we have local and international clients and we exercise their legal representations in the field of Intellectual Property with the aim of protecting and safekeeping their rights in Guatemalan territory.
Our department of Intellectual Property provides legal advising in every aspect related to the registration of COMMERCIAL TRADEMARKS, INVENTION PATENTS, TRADE SECRETS and COPYRIGHTS for market leaders in all industries, including: PHARMACEUTICAL, FOOD, COMMERCIAL, INTERNATIONAL TRADE, ELECTRONIC TRADE, AGRICULTURE, HYDROCARBONS, ETC.
Our services include a broad range of aspects which include PROCEEDINGS AND REGISTRATIONS OF RIGHTS before the respective national and international offices and its application before judicial and administrative competent authorities, actions for cancellation and nullity of trademark registrations, oppositions to trademark registrations, and advising regarding FRANCHISE CONTRACTS, LICENSES, AND TECHNOLOGY TRANSACTIONS.
The department of Intellectual Property of the Firm has wide experience in the area of LITIGATION AND PROCEEDINGS RELATED TO INTELLECTUAL PROPERTY. It has qualified attorneys specialized in the handling of cases against trademark falsification and unfair competition before the civil and criminal courts in Guatemala.