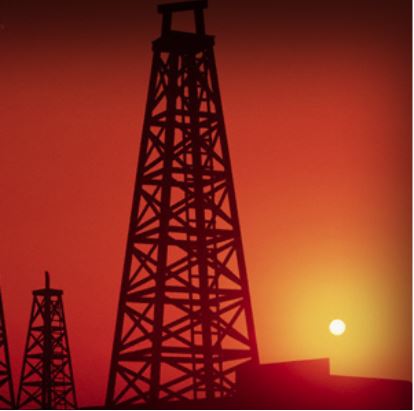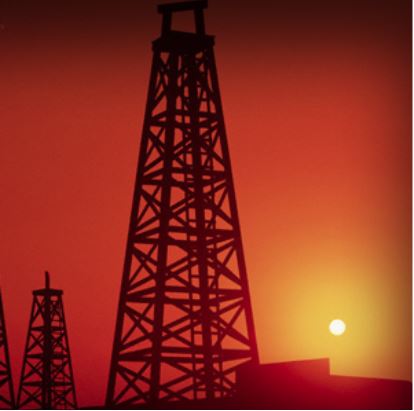 Our Firm has experience in matters related to the exploitation of hydrocarbons in Guatemala. Our legal advising consists on the creation of the "due diligence" and studies of current regulations affecting this area, particularly the ones established in the Political Constitution of the Republic of Guatemala, Trade Code, Hydrocarbons Act and Regulations, and the Hydrocarbons Commercialization Act
We have provided legal advice in the presentation and preparation of offers in public tenders for the exploration and exploitation of hydrocarbons in different areas of Guatemala. Our advising focuses in not leaving anything behind in order to achieve satisfactory results for our clients. Therefore, we have been in charge of the preparation of every legal document, including the constitution of foreign corporations in Guatemala, the obtaining of the respective deposit, and the final award of such processes.
We also specialized in the growth development and regular activities of these corporations in Guatemala.