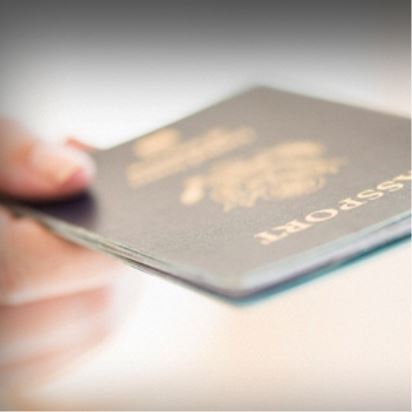 In the field of Migration we have extensive experience and highly trained personnel to facilitate prompt and efficient authorization of migratory status of TEMPORARY or PERMANENT RESIDENT THROUGH INVESTMENT, even the GUATEMALAN NATIONALITY for our clients and its managers, executives, and personnel.
Our experience comes from many years of providing this service to the executives of Multinational companies and their families that have come to open administrative offices in Guatemala.
Among the services we provide are:
Obtaining Temporary Residence.

Obtaining Permanent Residence.

Obtaining Work Permits.

Obtaining Residency through Investment.

Obtaining Guatemalan Nationality.

Renewal of the period of Tourist Visas.