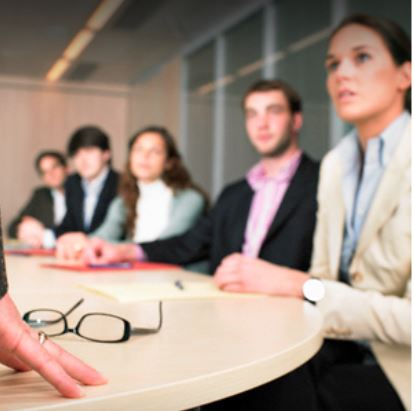 We provide legal advice and support in the juridical sector on activities that are part of the line of business of our clients and its commercial, corporate, and administrative execution. In this scenario, we participate in the formation of corporations, preparation and custody of certificate of shares and books of minutes of the Board of Administration and the Assembly of Shareholders.
Such support includes legal advising in the structuring and preparation of necessary contracts and legal documents for the development of our client's businesses, in order to make such contracts with the corresponding legal formats, strengthening its legal position in the case of an eventual judicial scenario.
In the administrative area, we handle the preparation and legal management of the necessary administrative files for the obtaining of licenses or permits before public administration; such as the registration and authorization of foreign corporations, migration procedures for executives, work permits for foreign executives, and diverse procedures before the environmental offices and public health departments.